Private charters
for business and leisure
Rent a jet
About us
Business aviation is an exceptional service which few people can afford.
But if you know what it is all about, this means you have achieved a lot in life.
Our team is well aware of what business aviation is and how it works.
We are happy to do our best to resolve any challenge we face and go above and beyond for your convenience.
We offer
Rent a jet
Call us, tell us where and when you want to fly, and we will conduct the market research and help you choose the best option.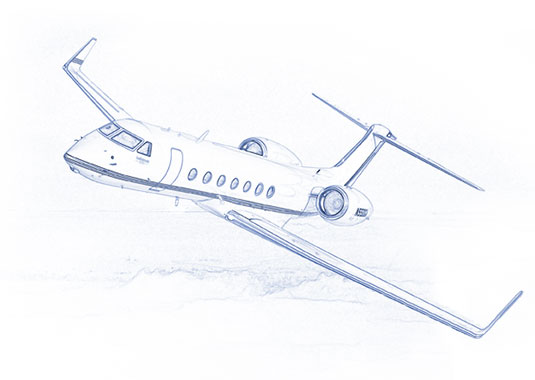 Luxurious service
The most important components of business aviation are time and speed as well as the comfort which is provided by our company. You will have an unforgettable trip with first-rate food and excellent service aboard our luxury aircraft. Just tell us about your wishes and preferences in food and drinks, choose the menu from your favourite restaurants and all of this will be waiting for you onboard.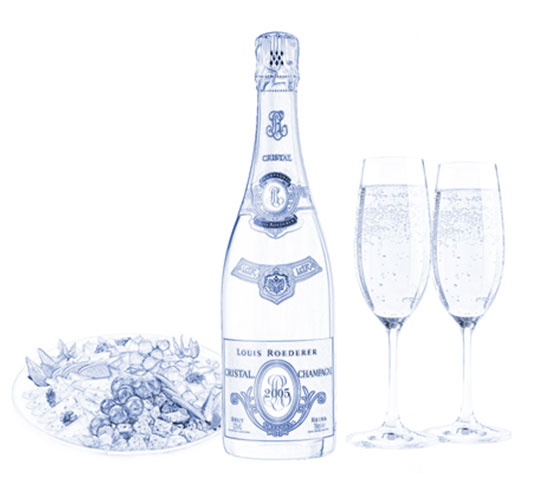 Full service
Our customers are also offered to book with us such services as a car with a personal driver, rent of a villa, a hotel or a yacht, tour to the private galleries or even buying a gift to a friend.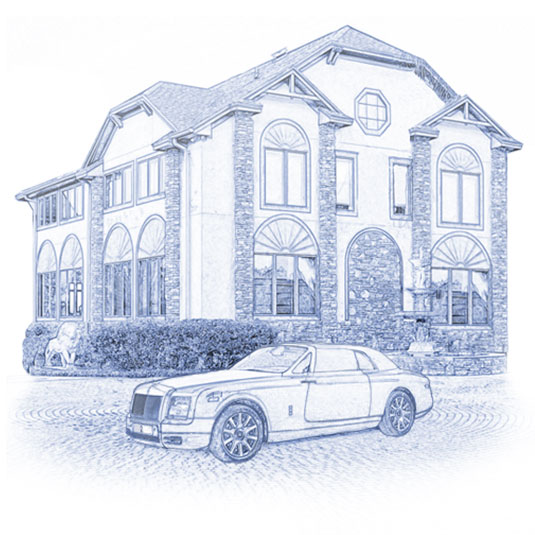 Rent a helicopter
By helicopter you can get very quickly and comfortably to the golf course or to the mountain slope, to your country house or to the airport. We organize a transfer by helicopter anywhere in the world.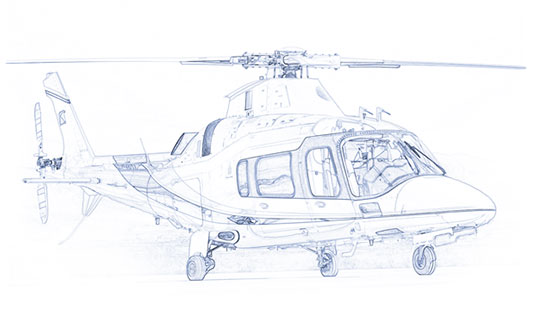 Trust the professionals
Call Ask Jet and rely on our experience and individual approach.
Please fill in this form to contact us: